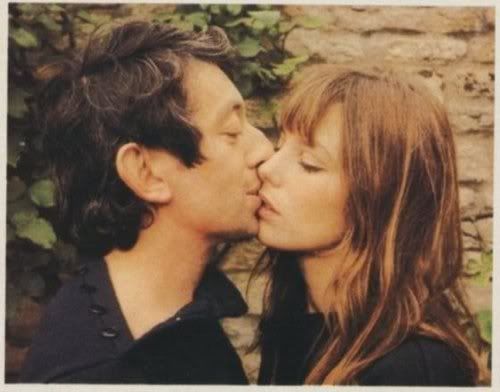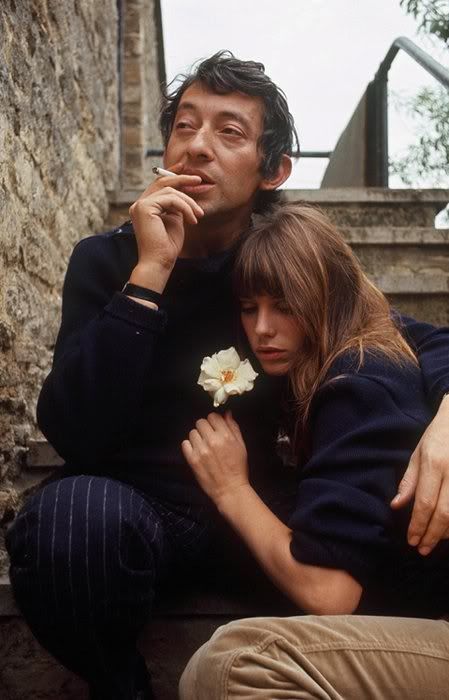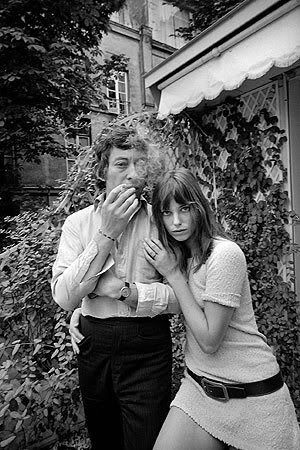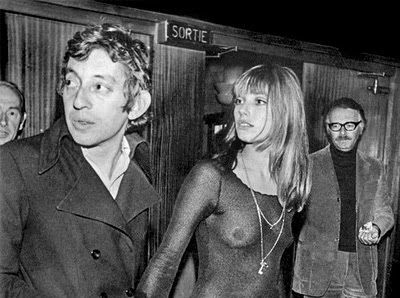 Some biography about them
:
Serge Gainsbourg, born Lucien Ginsburg
(2 April 1928 – 2 March 1991) was a French singer-songwriter, actor and director.
Gainsbourg's extremely varied musical style and individuality make him difficult to categorize. His legacy has been firmly established, and he is often regarded as one of the world's most influential popular .
In mid-1968,
Gainsbourg fell in love
with the much younger English singer and actress
Jane Birkin
, whom he met during the shooting of the film Slogan. They married some time afterwards. In 1971 they had a
daughter
, the actress and singer
Charlotte.
She left him in 1980.
Birkin remembers the beginning of her affair with Gainsbourg: he first took her to a nightclub, then to a transvestite club and afterwards to the Hilton hotel, where he passed out in a drunken stupor.
And here is the video je t'aime ...moi non plus realised in Venice