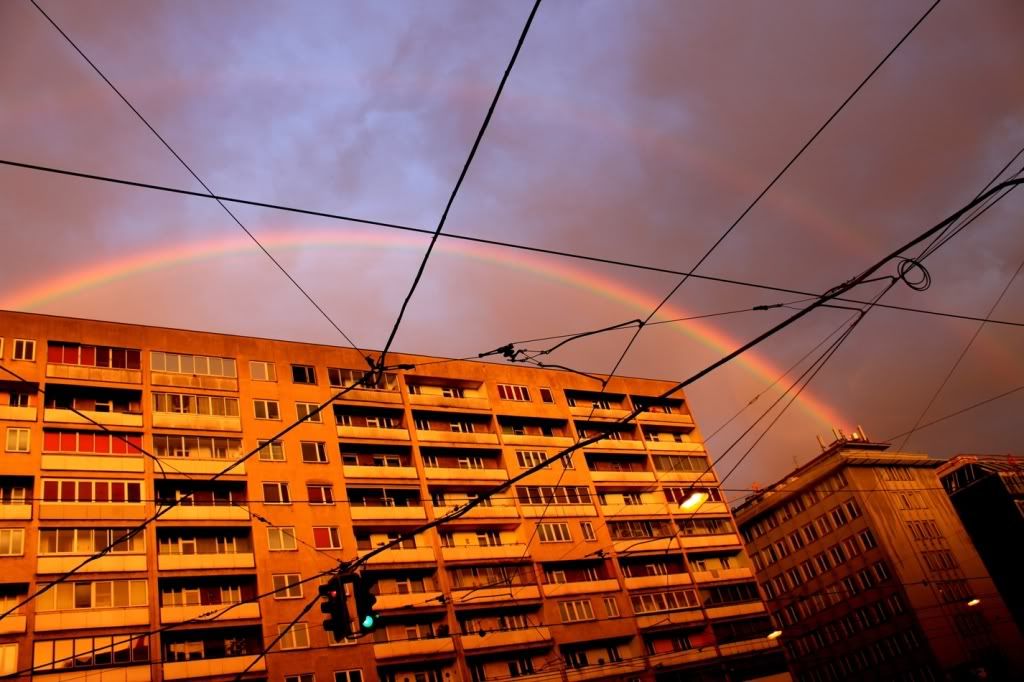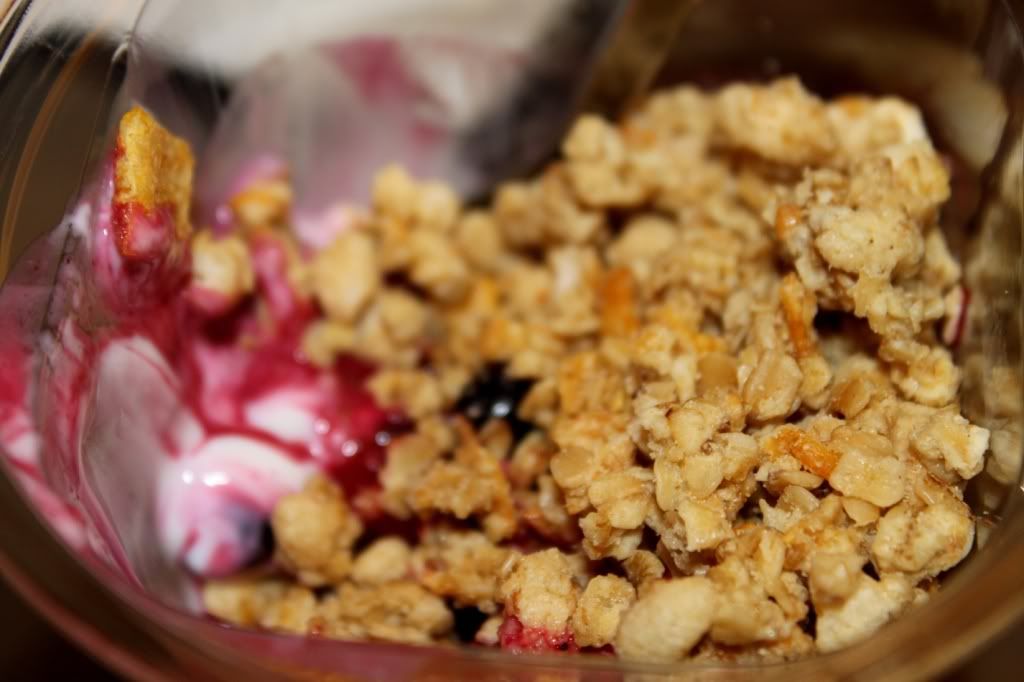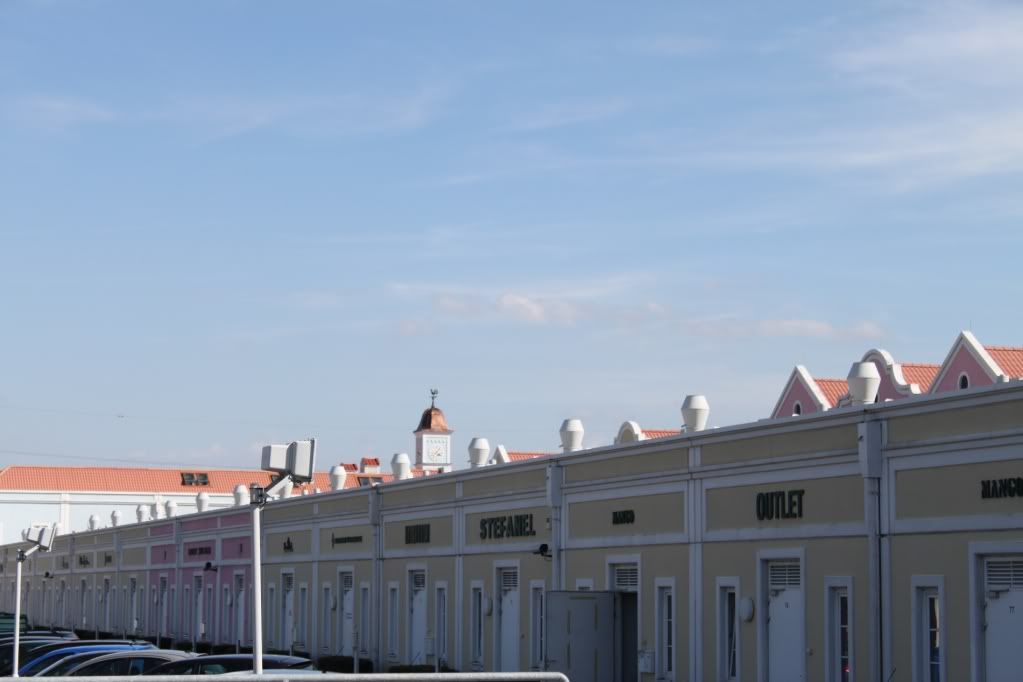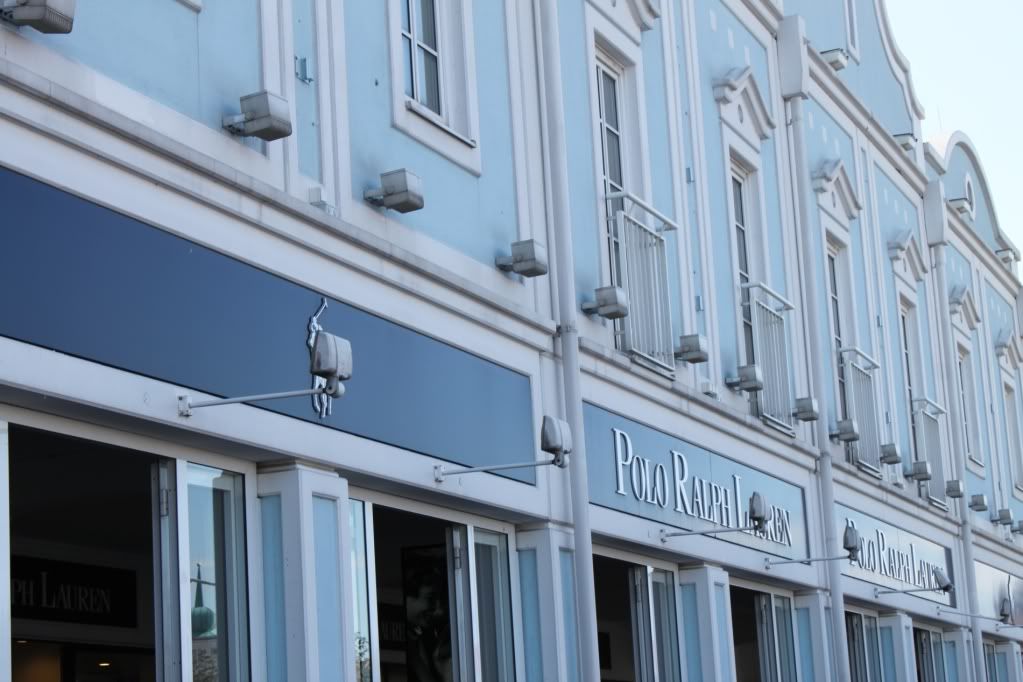 Last week I' ve visited Vienna ... I'm very happy I did , I always feel better when i'm abroad .
On our way to Vienna we stopped at the famous outlet city Parndorf . The dissapointment was huge . Not only that the price range was no near to an outlet price ,but the clothes were a few seasons old and "out of o date" , yet another example of what looks ,and sounds great is not nececerly as great.
The conclusion is ...Parndorf does'nt worth stopping , you`d be better of browsing the shops in Vienna.
Vienna's got quite a few coffe houses ,some of wich i have visited and had a great time doing so, tasted some icecream at an italian "gellateria " ,best choice ever , browsed through most of the shops that caught my eye and came home with a few stuff that now i call my own .Vienna ..what a great city ...worth visiting quite often .